Explore GREECE
Are you ready to discover the hidden side of Greece? Or maybe you want to also stay on the beaten path. Either way, you are at the right place.
Learn More
We can prepare the perfect customized itinerary for your leisure or business travel in Greece
With more than 20 years of experience in the travel industry, emTravel is your go-to choice if you want to explore Greece like never before. The reason? In one word: personalization! After all, every traveler is different.
Once we speak with you and understand your needs and desires, we guarantee that you'll love our personalized itinerary. And the offer will be so good you cannot but accept it. It's that simple! Try us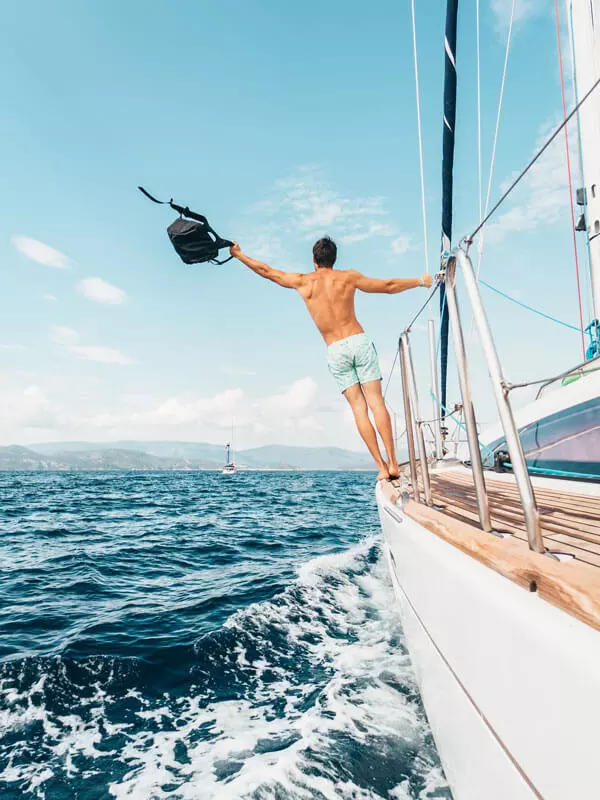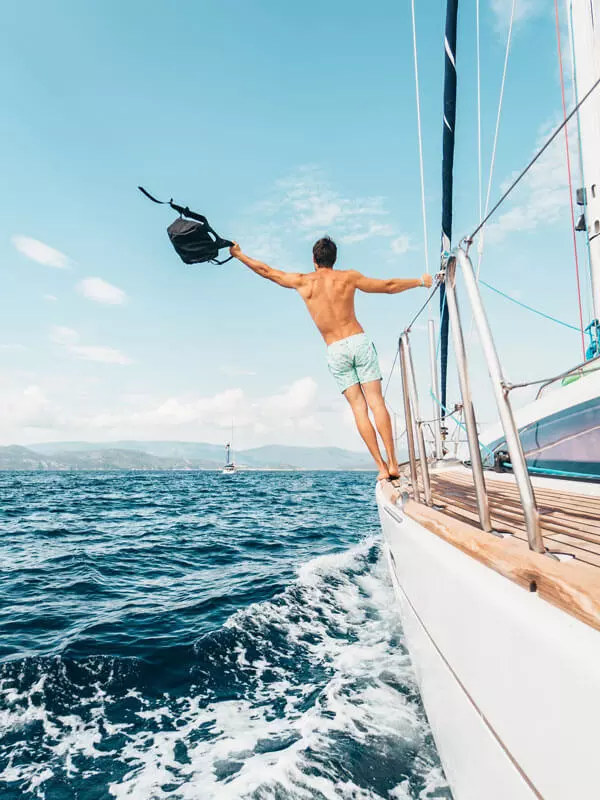 Discover Unlimited Beauty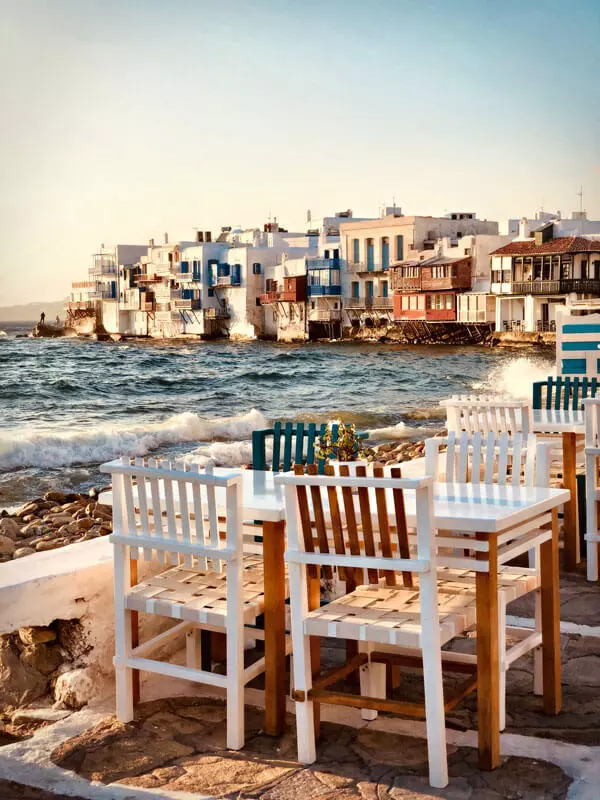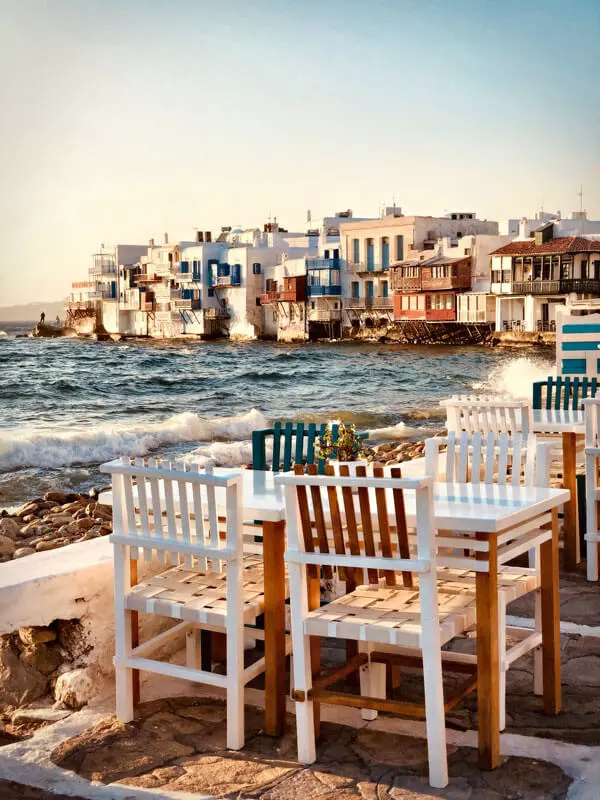 Greece is more than Mykonos and Santorini. A lot more! Believe us.
Mykonos and Santorini may be your first thoughts when you think of Greece. Sure, these are the most popular destinations, but not necessarily the top. Curious?
You should be. There is nothing like seeing a place through a local's eyes. Imagine if you could travel Greece with the knowledge and tips of a local right at your disposal.
Now imagine contacting us and letting us organize your trip. Both these scenarios are the same thing! The top destination is different for every traveler. And we guarantee that we can find it for you!
Wondering what Greece looks like in a nutshell? Here is a preview of Greece in under 2 minutes!
You Dream it, We Make it Happen!
There are too many options when selecting the best things to see and do in Greece. To help you, we have compiled a list of top experiences, activities, and amenities. All you have to do is check, choose, and call us. Then, the magic shall begin. Are you ready?
What are you waiting for?